Testimonials
Please view some feedback from our clients.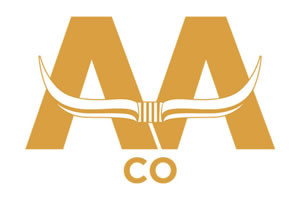 AACo has recently installed Wild River Concrete feed bunks and Western Long Troughs in one of our intensive background facilities. We have found these high water volume troughs to  be of excellent quality and cost effective.
We would recommend these products to anyone wanting water infrastructure improvements.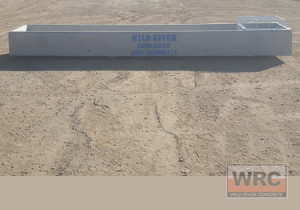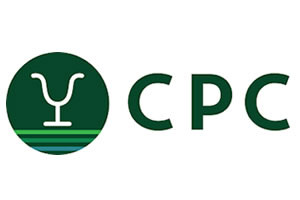 I've found Wild River Cattle troughs to be solid troughs. They have a good reputation in this western country and I spent quite a bit of time researching the product before I bought it.
I think the Wild River troughs have a better design of float cover than some of their competitors. Over the past two years we've probably bought about fifty troughs and we've been very happy with how they've worked.
Good clean water supply  is the number one factor in cattle weight gain along with soil and plant health. Everyone has to make decisions within their budgets the Wild River troughs have provided us with good value for money.
The Wild River team themselves have offered good customer service. We find them very approachable and they are happy to work though solutions with you, and their after sales service is personal and genuine.
I'd say we'll definitely be buying more Wild River troughs in the future.